Digital projectors are now so affordable and offer complete flexibility. It's not just the classroom and training rooms that can benefit from the versatility of a projected system. They are used in so many locations from car showrooms, museums and for the home in converted garages aka man cave aka cinema room!
Often is the case that the projector needs to operate in the great outdoors, which is where environmental outdoor projector housings come into play!
In the lats 90's projectors were very expensive and over budget for many.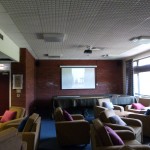 These days we have a whole host of affordable projector solutions from Full HD, Wireless connectivity and standalone media projectors.
There a few of things to take into account when choosing a projector :-
Throw Distance
This is the distance between the front of the lens and your screen. If distance is limited then there are Short throw and Ultra short throw projectors available which can, because of a fixed "Fish Eye" lens, can dramatically reduce the distance but with any short throw fixed lens you do not have the ability to zoom in
Image Ratio
Image ratio's are 4:3, 16:9, and 16:10 which are the same as a TV letterbox, widescreen etc and depending what your source is, PC, DVD or a HD product determines which ratio will work best for you.....get it wrong and your projected image maybe distorted
Brightness
Brightness is a big factor when choosing a projector. Consider the light in the environment - the more light there it, the brighter the projector  will need to be. Brightness is known as lumens.
Connectivity
Projectors have different connections and can be VGA, HDMI, USB, RJ45, Video and Audio for the internal speaker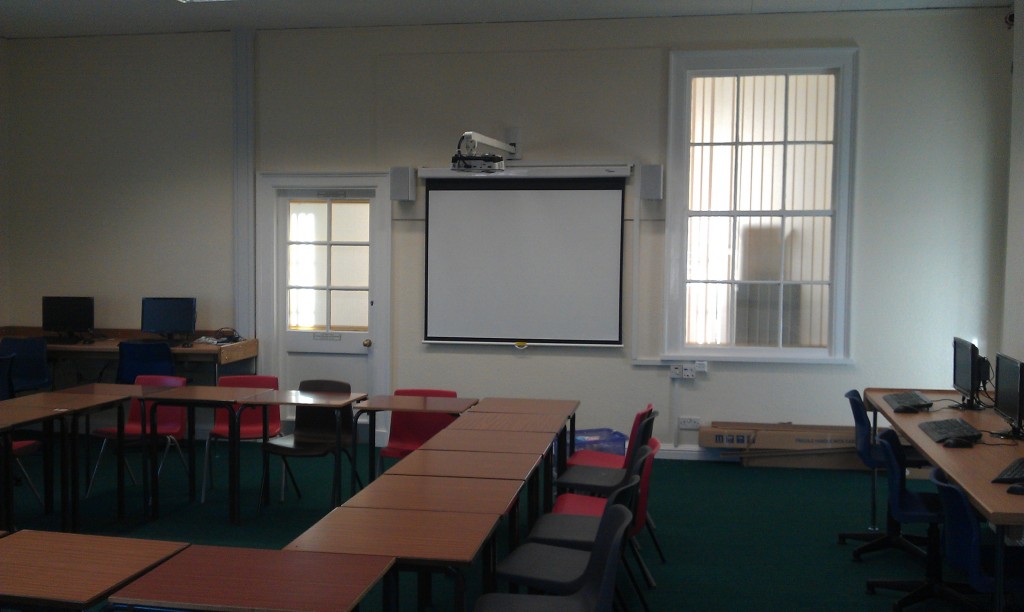 An emerging market is projecting in places where previously it would be impossible. For example outdoors or in harsh or extreme environments, or simply in places where the projector could be stolen. Now you CAN project anywhere with 
weatherproof projector enclosures
.